From where do we begin ? Trele mou Fest IV proved that something good can become even better . No words can describe the madness that went with that gig . Every band gave everything they had plus a bit more and so did the audience ! Once again, what's better than playing a gig for your closest friends ?
Our thanks goes to everyone that helped organise this show and especially the guys from Vygotsky Circle and Riot Squat whose Amps and PA saved the day . Don't forget the bands responsible for this mayhem !
Vygotsky Circle , Storrmbringer (they got a new EP , check 'em out) , Ntouxna
We got some photos from that show uploaded, check the "Photos" section and there's a review available
HERE
!
Vygotsky Circle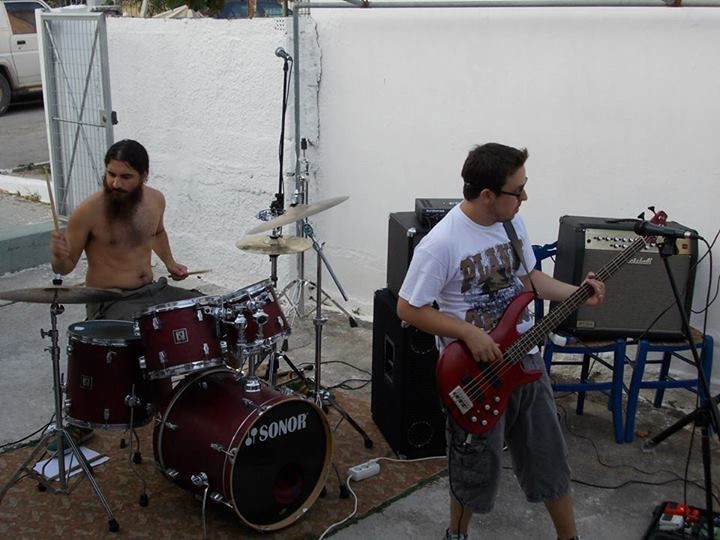 Storrmbringer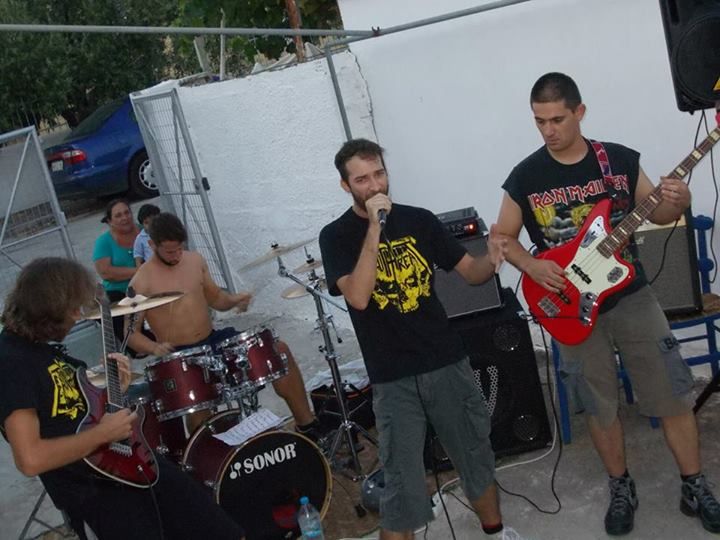 Ntouxna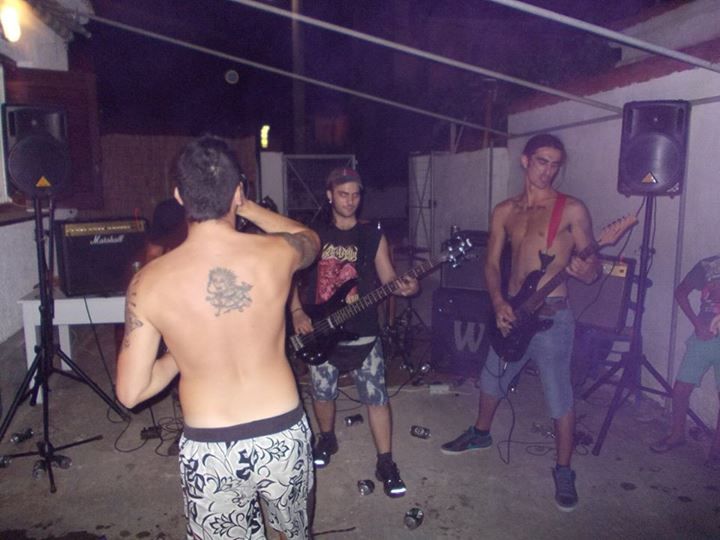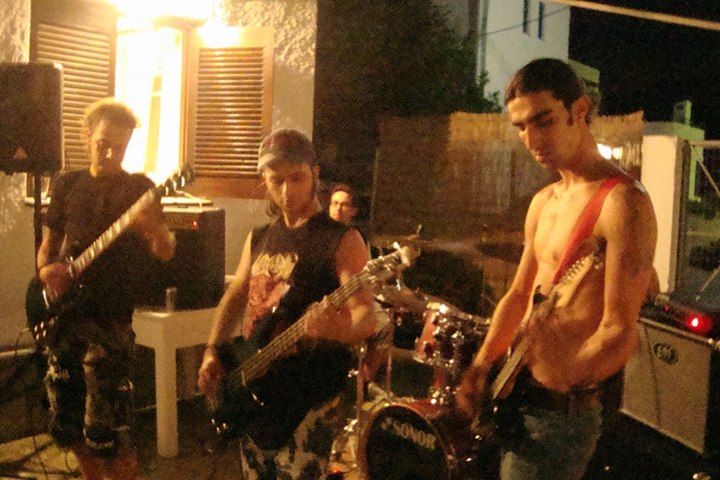 Can't wait for TMF part 5 ! Cheers !